First in Central and Eastern Europe implantation using Baha ® 4 Attract was conducted in the World Hearing Center of the Institute of Physiology and Pathology of Hearing. This innovative device was implanted by Prof. Henryk Skarzynski, Director of the Institute, on October 30th,  2013.
Using bone conduction Baha® 4 Attract delivers amplification more effectively than air conduction hearing aids. It bypasses the conductive element of the hearing loss, delivering sound directly to the cochlea, with less gain and distortion. This system offers a natural pathway to sound. It is a simple and effective hearing solution for people with a conductive hearing loss, mixed hearing loss or single-sided deafness. Magnetic Baha® 4 Attract, was designed based on years of experience and best practices of previous Baha® systems and other implantable devices for the improvement of listening and communicating with the environment.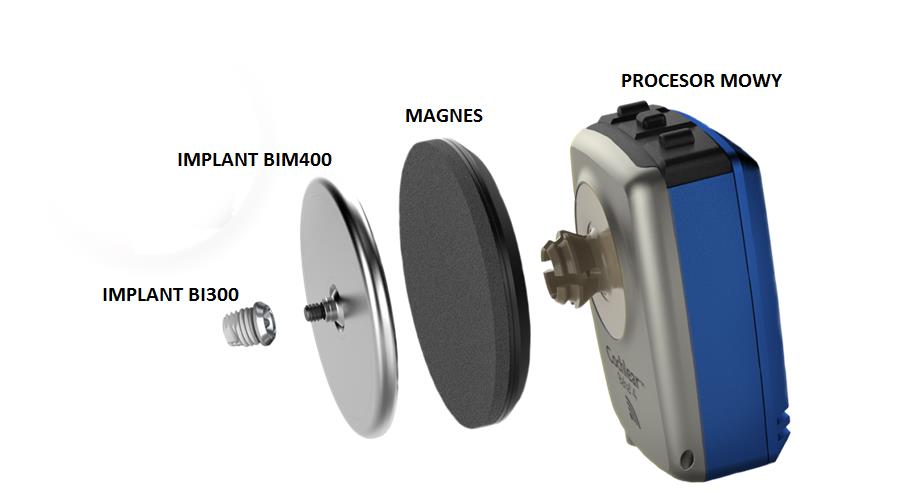 Fig. 1 Components of magnetic Baha® 4 Attract
– This solution is intended primarily for people with underdeveloped ear concha and the external auditory canal, and/or middle ear, as well as single-sided deafness and chronic ear infections, consequences of which cannot be disposed in typically performed reconstructive surgeries – said Prof. Henryk Skarzynski before surgery. – Patients from each of these group will be today operated.
The Baha® 4 Attract is dedicated to patients with conductive hearing loss and mixed hearing loss, where bone component does not exceed 30 dB HL and patients with single-sided sensorineural deafness. Compared to prior developments this implant needs less space to be placed in temporal bone, which opens new possibilities for patients with various congenital anomalies, especially children. This system also minimizes the risk of postoperative complications related to the percutaneous penetration of a titanium implant and is particularly recommended for patients with an increased risk of such complications, and for patients who appreciate the best aesthetic results.
This innovative implant allows transmission of sound through skin without the use of standard hooks used in tissue penetration. Implant composes of the inner part, which consists of integrated with bone BI300 implant connected to the magnetic implant BIM400 and the external part which consists of sound processor combined with specially designed magnet placed on the SoftWear™ Pad. Applied pad adjusts to the shape of head and evenly distributes forces through the skin while minimizing the feeling of wearing the processor on patients head which ensures comfort in everyday use.
Fig. 2a – intense red color indicates that in these places there is more pressure applied on the skin.
Fig. 2b –after application of SoftWear™ Pad forces are spread out evenly on the skin.
Fig. 2a Baha® 4  Attract without SoftWear™ Pad      Fig. 2b Baha® 4  Attract with SoftWear™ Pad
Both parts of the system are connected by the use of magnetic attraction. Such a solution reduces the risk of inflammation, infection or other skin complications.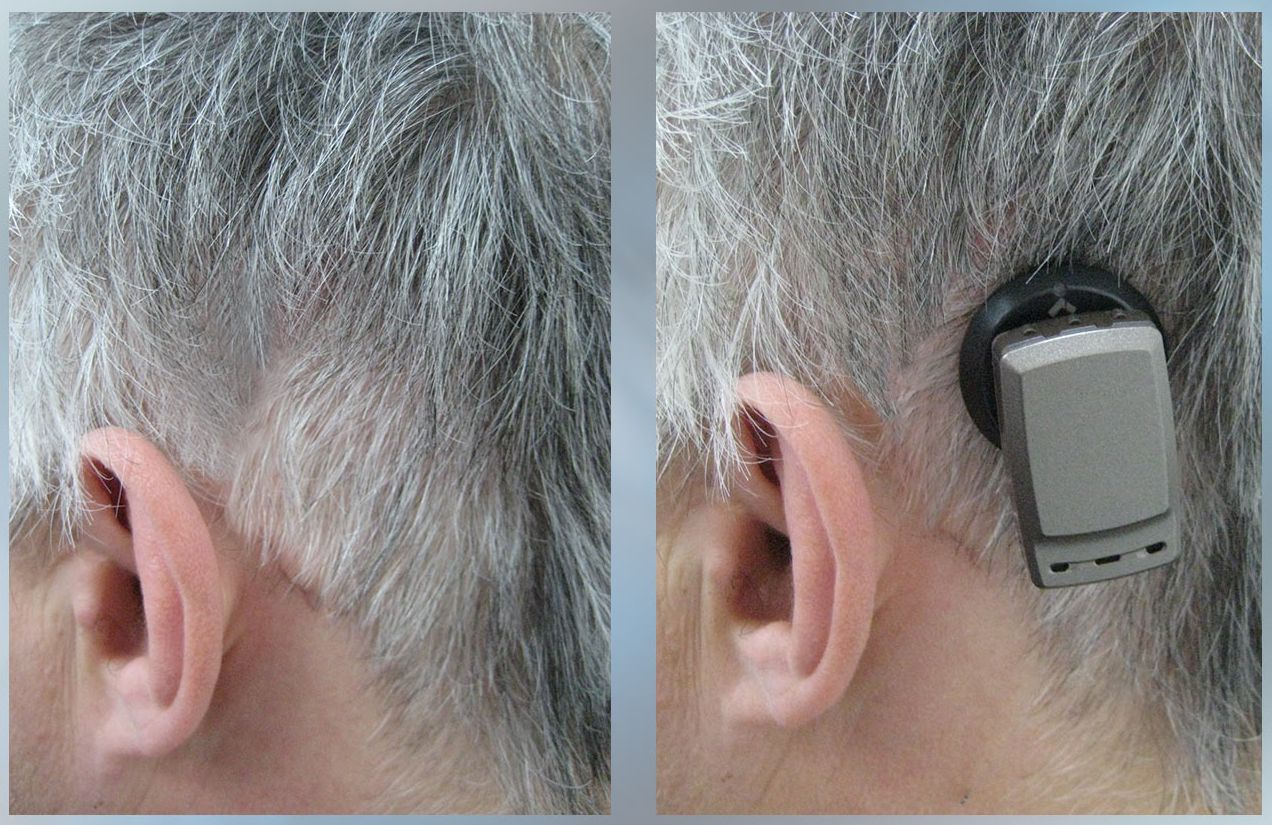 Fig. 3 Magnetic Baha ® 4 Attract – five weeks after the surgery.
Innovative solutions adopted in the Baha® 4 Attract allow to increase sound transmission by up to 24 dB HL compared to previous systems. This amplification was achieved by reducing the amount of bone hooks. With punctual sound transmission and maintenance of a large skin surface magnet reduces damping and absorption of vibrations. This has significantly improved benefits of using this system, as well as increased the possibility of using the system in patients with profound hearing loss.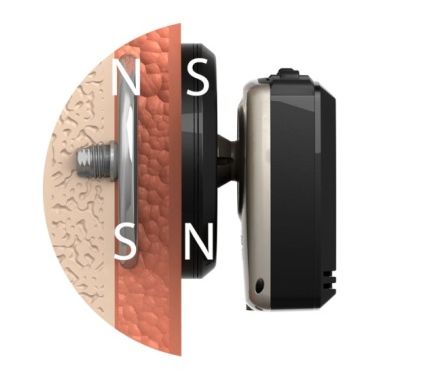 Fig. 4 Percutaneous magnetic contact between the external and internal part
– I am glad that this is the third pioneer surgery that we had performed in little over a year since the opening of the World Hearing Center – said Prof. Henryk Skarzynski – By creating this center I wanted to give unprecedented benefits, also clinical, for Polish patients who have now access – often first in Europe and  in the world – to the latest and most advanced medical technologies. The first in Central and Eastern Europe implantation with the use of Baha ® 4 Attract system confirms our status and position on the international scene as a major clinical and scientific center. Just like it was in the past – after other pioneering surgeries – we will also actively participate in the training of ENT and audiology specialists coming to Kajetan from around the world.