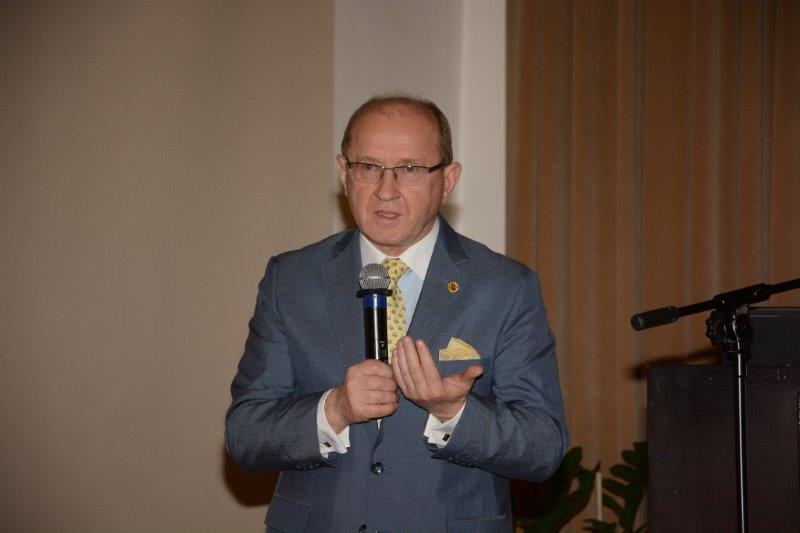 In the Nowodworski Collegium, on May 29-30 2014, took place the 4th Conference of Doctoral Students of the Jagiellonian University Collegium Medicum, during which PhD students from Faculties of Medicine, Pharmacy and Health Sciences presented 156 research papers.
The Conference was ceremonially opened by the Vice-rector of the Jagiellonian University for Collegium Medicum, Prof. Piotr Laidler, the Dean of the Faculty of Medicine, Prof. Tomasz Grodzicki, and the Head of the Doctoral Studies at the Faculty of Medicine, Prof. Tomasz Mach.
Inaugural lecture of the Conference, titled 'Importance of the auditory pathway for development of the modern society', was presented by Prof. Henryk Skarżyński, director of the Institute of Physiology and Pathology of Hearing in Kajetany.